We build and activate brands through cultural insight, strategic vision, and the power of emotion across every element of its expression. Our projects starts and ends with a best-in-class experience strategy that builds brands and drives transactions.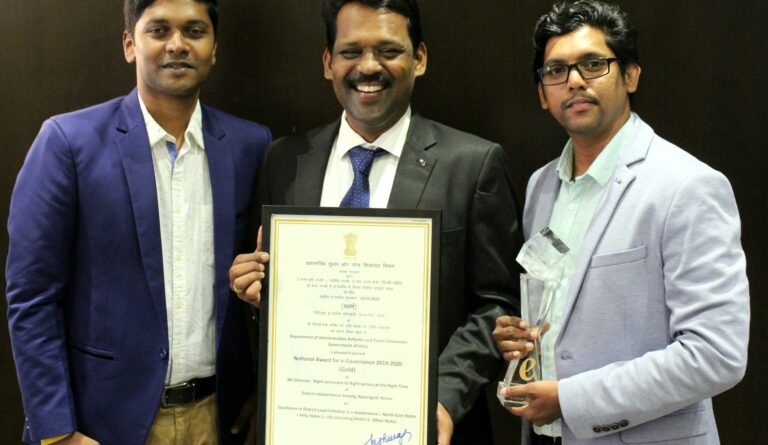 We help our clients succeed by creating brand identities, digital experiences, mobile applications, and websites that communicate clearly, achieve marketing goals, and look fantastic. Looking ahead, we are focused on accelerating the execution of our growth strategy while continuing to build on the strength of our brand—in helping our clients share knowledge and create innovation and in bringing positive change to the communities in which we work and live. I am incredibly excited about this journey and truly believe the best of Digital Business is yet to come.
CEO, Fynext Innovations
👋 Say

hello

Zdravo

Bonjour

Privét
We are here to answer any question you may have.